20000 Years Under the Earth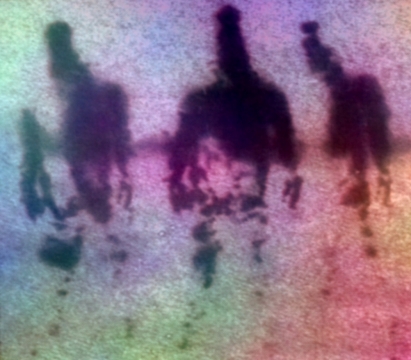 PRODUCT: Adventure Packet A1 (#3101)
SIZE: 28 pages with 9 Handouts
RELEASE: October 2007
PRICE: $13.00 (includes shipping in the USA)
We know there isn't anything 'out there' since the globe has been explored top to bottom . . . or has it? An entire lost continent, Antarctica, holds secrets a scientist can only dream of, treasures a thief could only hope for, and alien beings that an adventurer, such as yourself, is about to meet face-to-face . . .