Instructions for purchasing products from NEW DIMENSION GAMES

We at New Dimension Games try to accomodate all gamers and their styles. Thus our products are available in hardcover books, softcover books, and PDF downloads. Please choose your preferred media and shop away!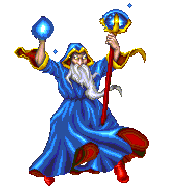 If you wish to use the proper fonts for this and other pages they are available here as a zip file.