Evil and Dead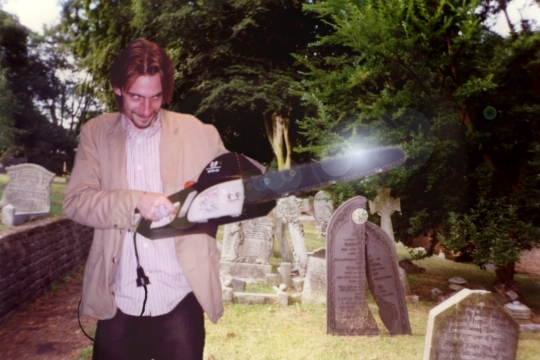 PRODUCT: Adventure Packet B1 (#3201)
SIZE: 28 Pages with 10 Handouts
RELEASED: October 2006
PRICE: $13.00 (includes shipping in the USA)
Zombies! The Church of Evil! Mystery at Misty Lake! The Quest for God's Underwear! There is so much evil in the world to be rooted out, ripped up, chainsawed, shredded and consecrated. What are you waiting for?