Triangles of Terror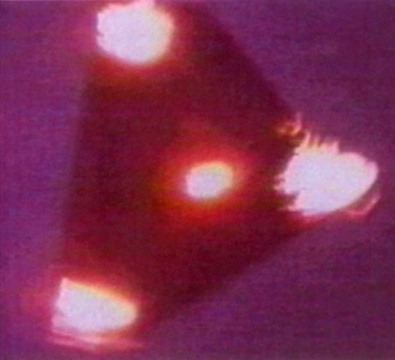 PRODUCT: Adventure Packet X1 (#3901)
SIZE: 28 pages with 7 Handouts
RELEASED: October 2005
PRICE: $13.00 (includes shipping in the USA)
What lies beyond the sky? Where do those who vanishe in the triangular zones around the world really go? Where do the triangular ships come from? The voyage into the paranormal world is not a linear one, but like a triangle itself a 3-dimensional plotting through space, time, and wonder. Of course, this leaves the normal world behind along with everyone in it who will fail to see the truth of all these things . . . being real.