Close Encounters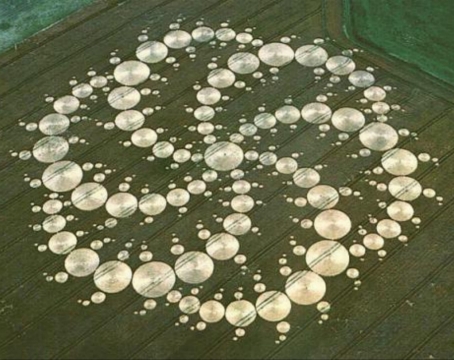 PRODUCT: Adventure Supplement X2 (#3902)
SIZE: 28 pages with 8 Handouts
RELEASED: November 2005
PRICE: $13.00 (includes shipping in the USA)
This secret document contains dozens of case files, some easily explainable, and some that are otherwise. Some may amuse you, some may terrify you. But if you dare to investigate these files, be prepared to have your concept of the world and the cosmos turned up-side-down. For all the open-ended Events and Encounters in these pages . . . are real.